News-Meldung ging schon gestern raus:
tl;dr:
Show wird am 6. März, 18 Uhr CET auf Youtube und Twitch in Koop mit Xbox gezeigt
Ankündigung neuer Titel von:
– Harebrained Schemes (Shadowrun Trilogy, Battletech)
– Paradox Tectonic
– Colossal Order (Cities Skylines)
In addition to reveals of new games, the Paradox Announcement show will feature new content for a variety of existing titles in the Paradox library, with new expansions, free updates, as well as news from the Paradox Arc publishing initiative.
Teaser: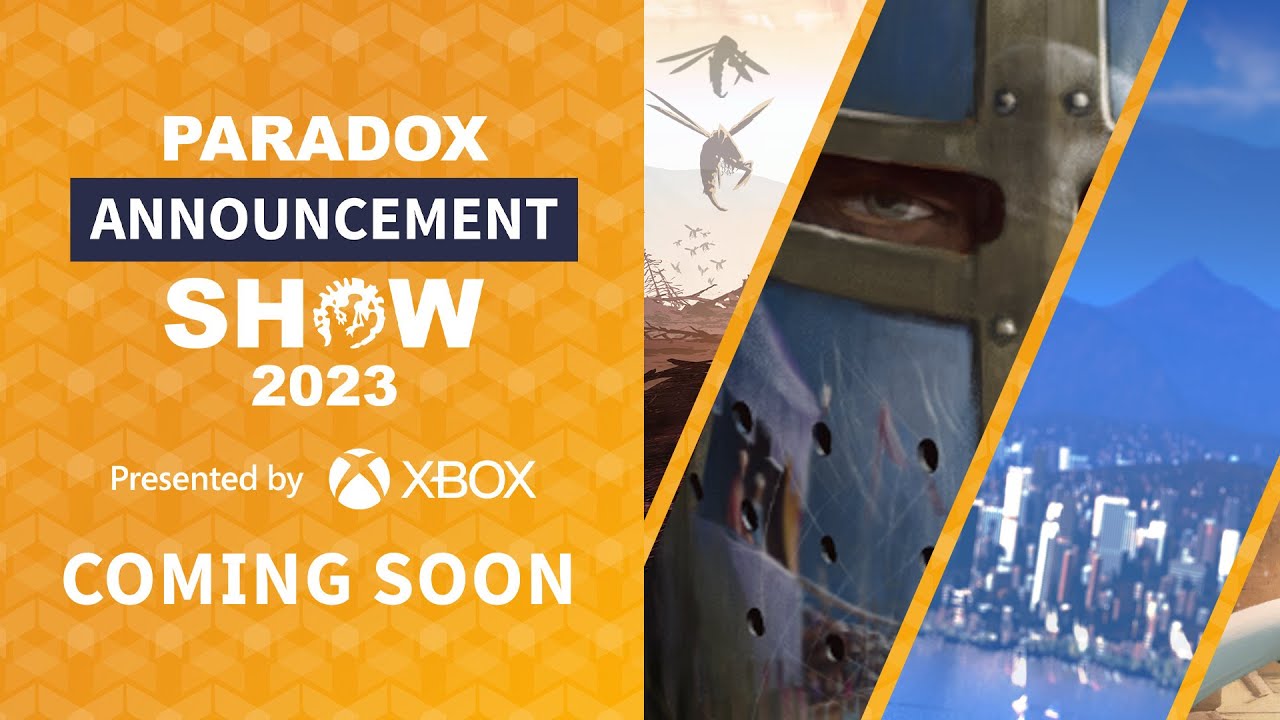 Meine 2ct: ich würde die schwitzenden Füße der CO-Devs küssen, wenn sie Cities Skylines 2 ankündigen.