Am 13. September - Mech Action
Mir hat die Demo schon sehr gut gefallen.
Nach Zone of the Enders endlich wieder einmal ein interessantes Mech Spiel.
Story Trailer
Gefällt

Freu mich drauf.

Hier entsteht gerade unserer Review zu Daemon X Machina --> Gute Besserung & Alles Gute an @Ben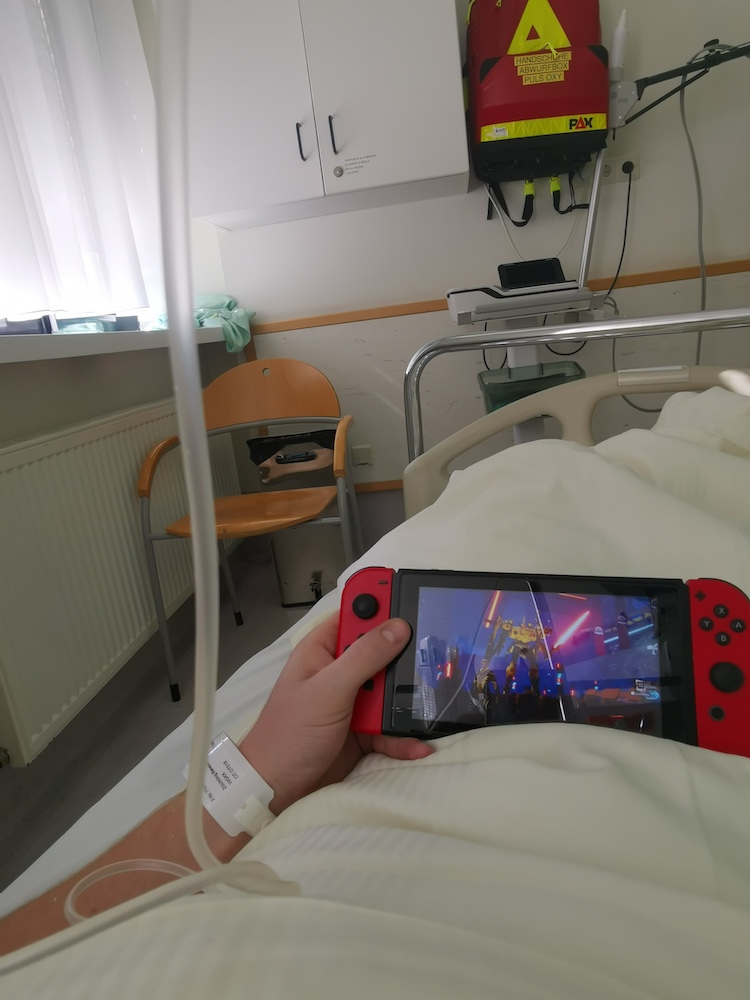 Gute Besserung. Hoffentlich nix ernstes.

Das SHOCK2-Review von @Ben!
Klingt eher nach Nische und für Fans. Bin damals mit der Demo nicht richtig warm geworden. Geb dem Spiel aber mal ne (zweite) Chance (da die CE sowieso in die Sammlung wandert).
DAEMON X MACHINA Orbital Limited Edition ist noch einmal bestellbar!
(Amazon-Partnerlink)