Tencent Games und TiNi Studio Group haben mit Honor of Kings: World ein Open-World Action RPG basierend auf dem Mobile Spiel Honor of Kings.
Geplant ist der Release weltweit auf mehreren Plattformen.
Ankündigungstrailer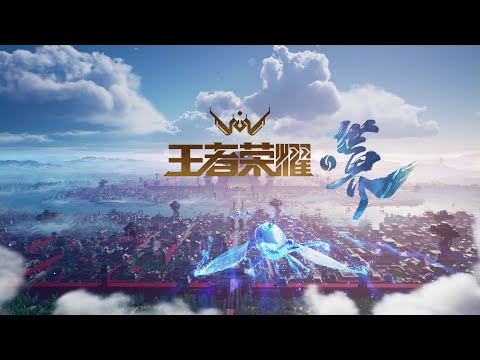 —
Nach dem sehr guten Xuan Yuan Sword 7 bin ich sehr offen für dieses Spiel und was ich im Trailer sah gefällt.