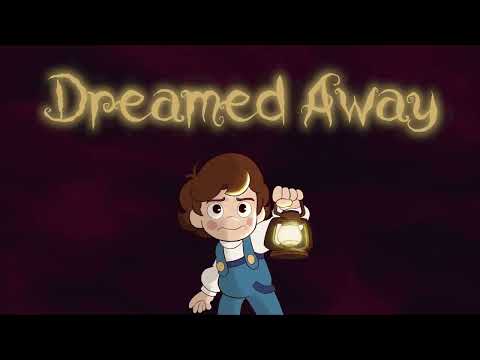 Dreamed Away is an emotional action-adventure RPG set in France in the 90s. Play as Théo, a boy lost in a dark, mysterious world. Explore a unique reality, battle darkness in duels and remember: choices matter.
Infos kann man sich zb auf Twitter https://twitter.com/DreamedAwayRPG oder Discord https://discord.com/invite/8gsQnqpVPx holen.
Auf Steam: https://store.steampowered.com/app/1919900/Dreamed_Away/
Releasedatum gibt es noch keines.