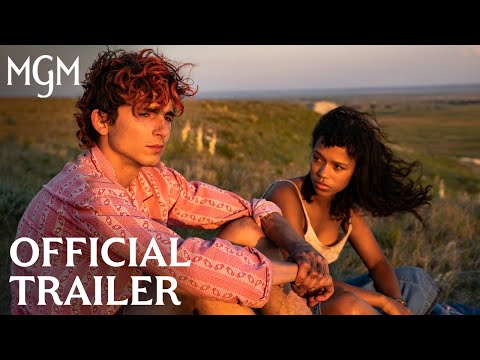 deutscher Trailer: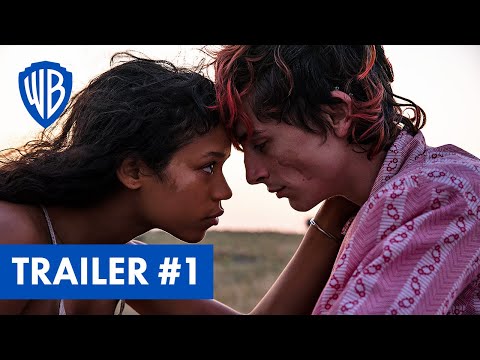 You can't run from who you are. From acclaimed director Luca Guadagnino and starring Taylor Russell, Timothée Chalamet, and Mark Rylance – watch the #BonesAndAll trailer now and see the movie only in theaters this November.

Directed by: Luca Guadagnino
Starring: Taylor Russell, Timothée Chalamet and Mark Rylance
Based on the novel by: Camille DeAngelis
Screenplay By: David Kajganich
Aufmerksam auf den Film bin ich geworden, weil der Soundtrack von Trent Reznor & Atticus Ross (Nine Inch Nails) produziert wurde.